Lead Generation On Demand
The easiest way to generate new sales leads
We finetune your offer to make it more desirable
The secret to proven lead generation is striking the perfect balance between 3 components: your offer, your audience, your message.
We find the people who want what you're selling
We redefine your target audience and meet them where they hang out. We use outbound sales to reach and engage your prospects.
We generate sales calls for you or your sales team
You don't need to be a sales guru. We take care of all that's needed to get the sales calls booked for you.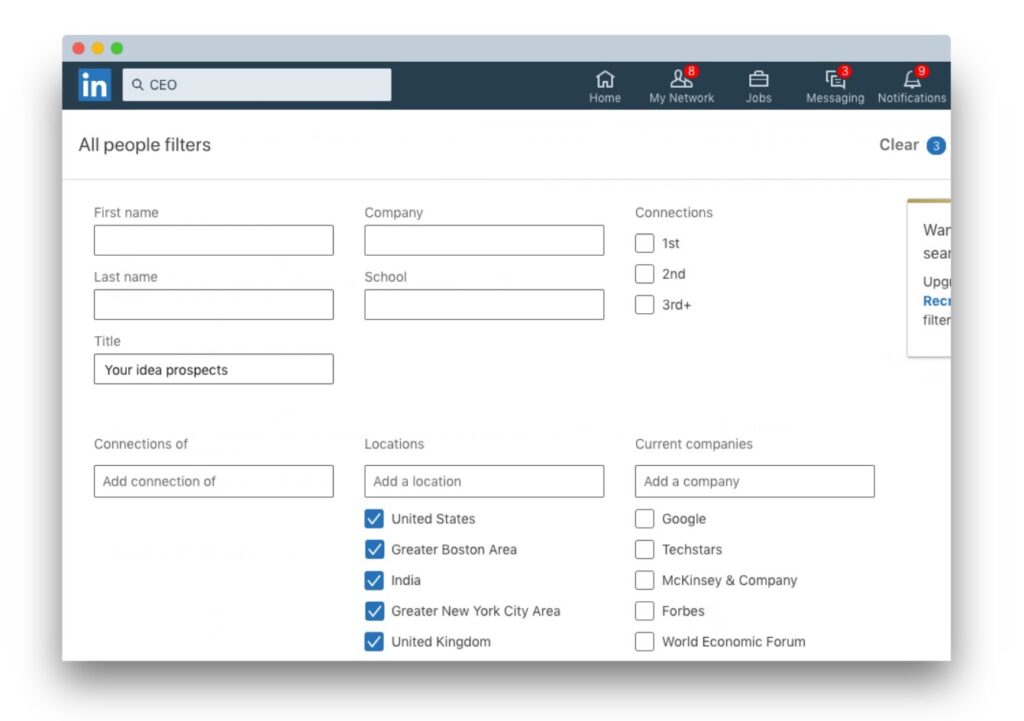 + We give you everything you need to break your previous sales record, including: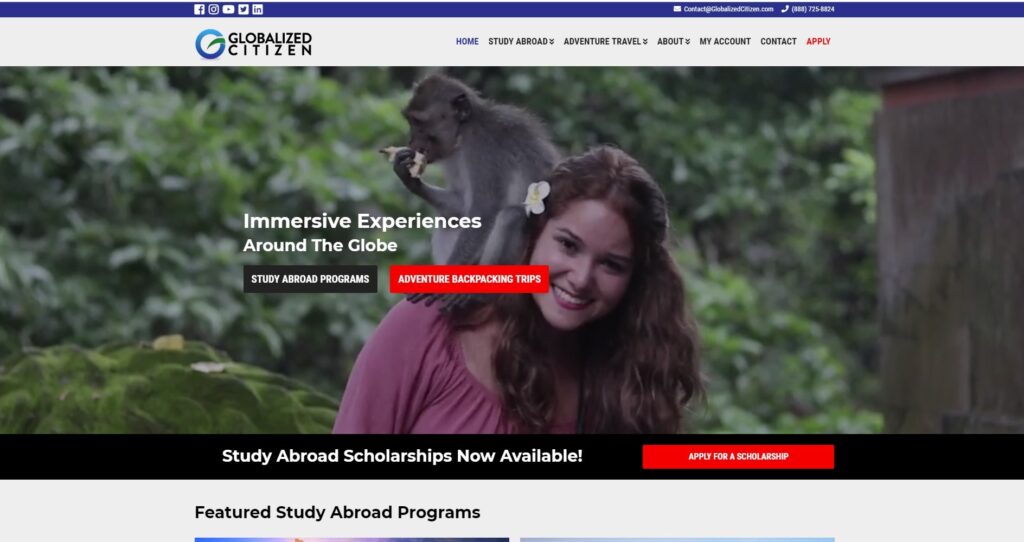 A High Converting Website
If you don't have a website that's proven to convert your business won't generate leads. That's why we are waiving our $9,000 website fee when you become a client. You will receive a state-of-the-art website, just like the one you are on right now.
#ConversionRateOptimization
Get The Publicity You Always Wanted
By leveraging our industry contacts, we get you booked on international business publications like Forbes, The Huffington Post, Buzzfeed and Inc. Magazine. You think a podcast would be a great fit for your niche? We got that covered as well.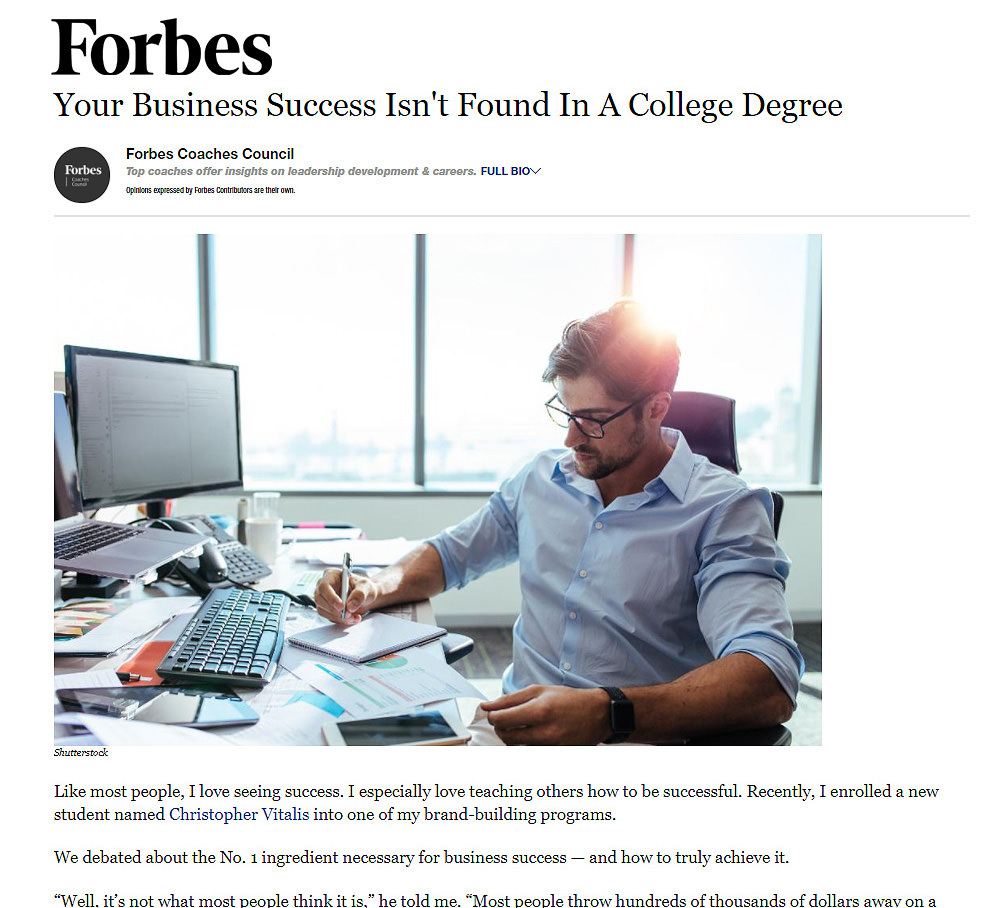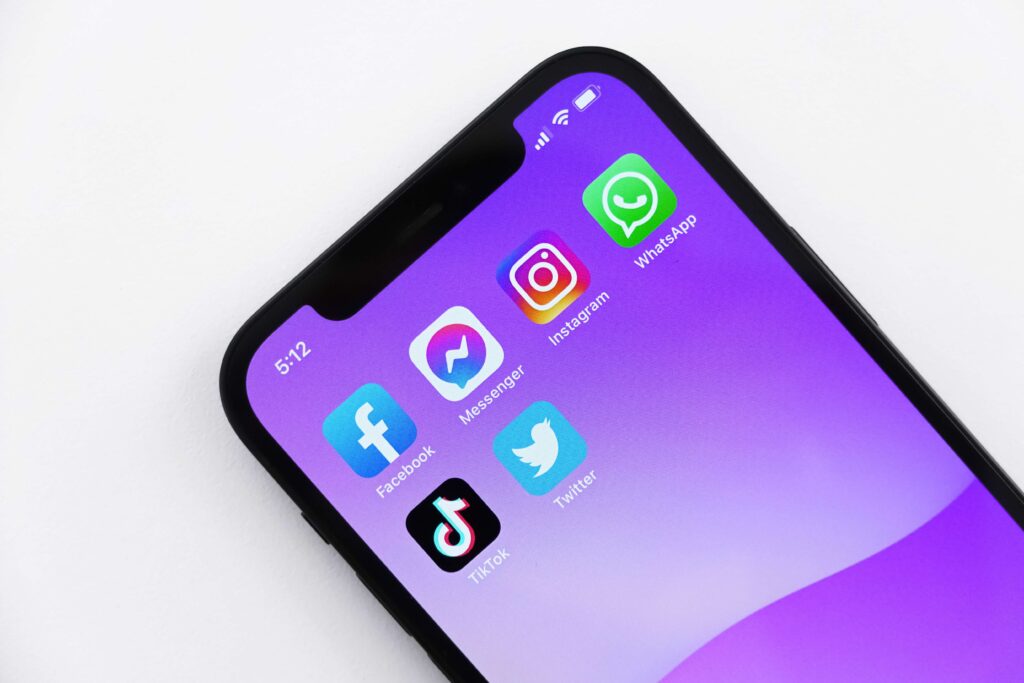 How About Proven, Strategic Social Media Services?
Research shows that 76% of the time your prospects will check you out on social media before buying from you. In absence of regular activity and great content, they tend to think that you are out of business. That's why we rebrand your social profiles and post relevant, conversion-optimized content daily on your behalf.
#FocusOnWhatMatters
Closing Leads: A Science, Not Art
The moment we generate new sales calls for you, your sales team or yourself need to pick up the phone. If you are not well-versed in buyer objections and sales psychology, we even write your sales scripts and coach you on a weekly basis, in order to turn those calls into money in the bank. When you become a client, we ensure you generate revenue.
#MakeItRain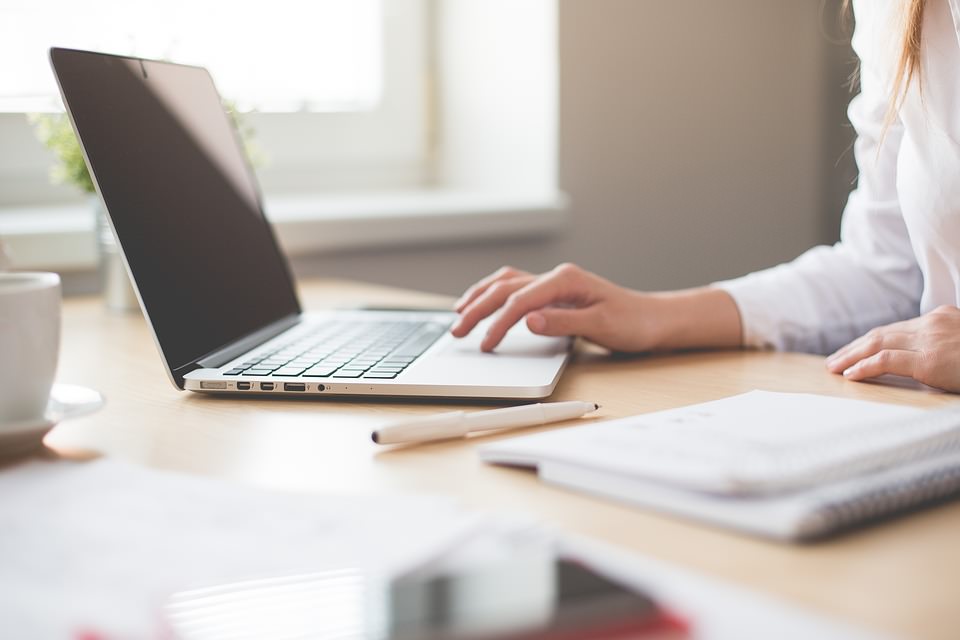 We Set It All Up For You
All the complicated tech you need to make sales? Consider it done. Our pros will set up all the tools your business needs for a successful lead generation. We don't just set up your systems, but we give you a marketing machine that works seamlessly day in and day out.
#WeDoItCauseYouHateIt
100% Of Our Clients Have Generated ROI Within 1 Month